Good to know
Opening hours and bookings
The Commonwealth Farm is open during the summer from the 1st of June to the 31st of August.
The Farm is open for group bookings throughout the year. Group bookings can be made by email at info@thjodveldisbaer.is. You can also send us an email to to inquire about permits for photography and filming, weddings and anything else the area might offer.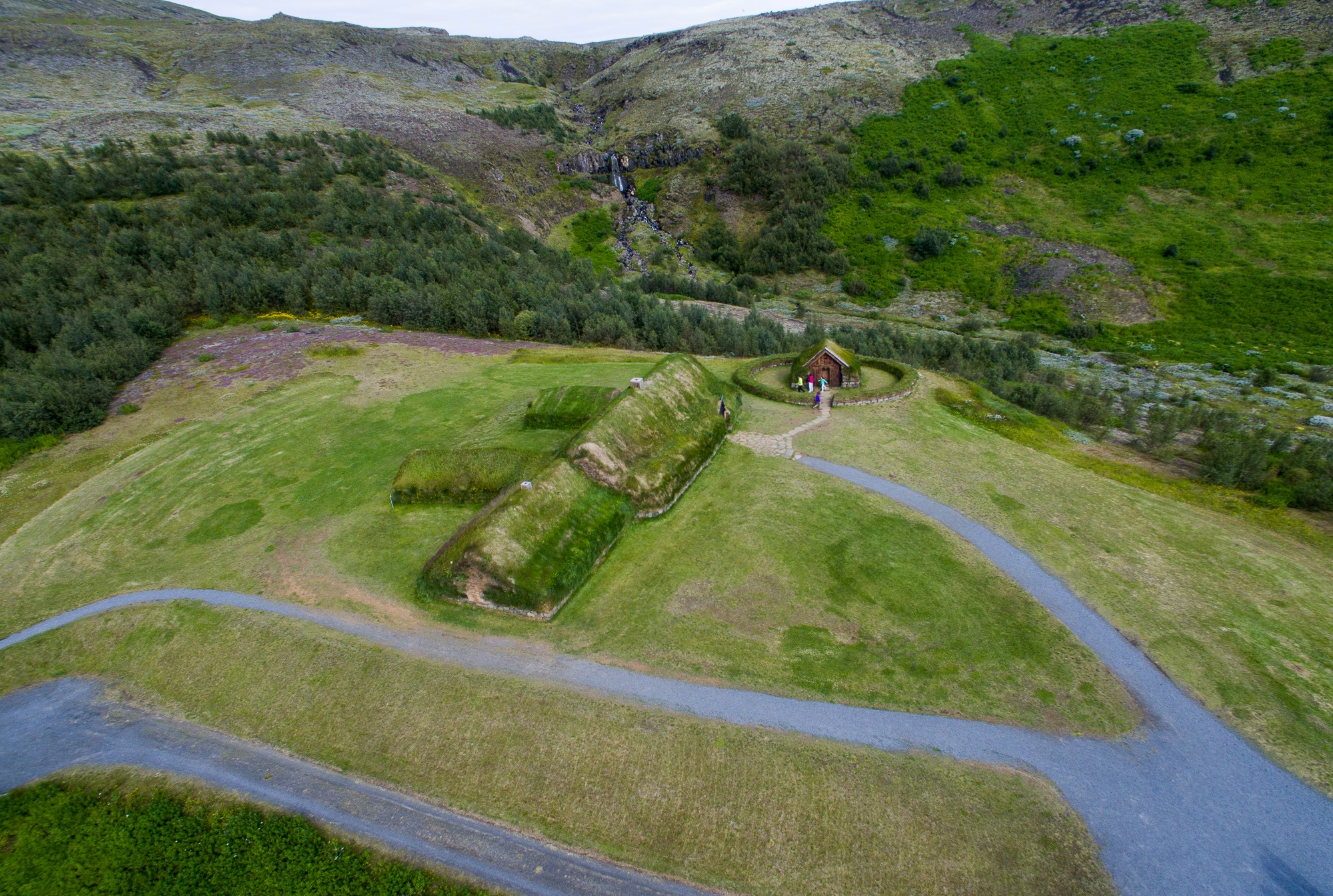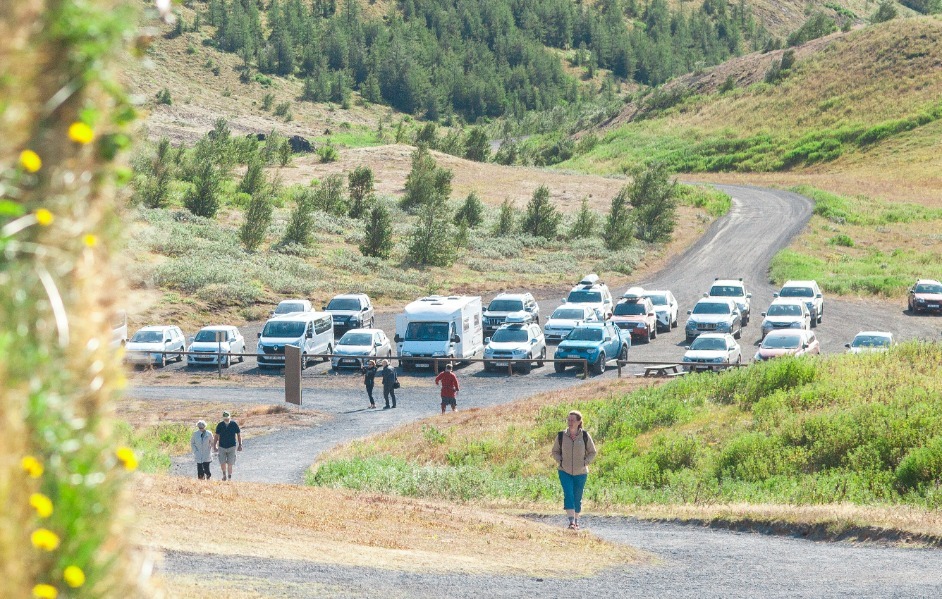 There is only a short walk from the parking lot up towards the farm.
Are you travelling?
Þjórsárdalur is a unique outdoor recreation area rich in natural beauty. The Hjálparfoss and Háafoss waterfalls and Búrfellsskógur Forest are just some of the beauty spots in the area. Various hiking trails can be explored in Gjánni and close to the original farmstead at Stöng.
The website south.is provides extensive information on the various recreational activities, accommodation and restaurants in the area.

Hungry for more information?
Preserved relics that reflect bygone times, past societies and the history of Icelandic architecture can be found all over Iceland. The Húsasafn website provides information on the location of these relics.
The National Museum of Iceland offers its visitors a journey through Icelandic history from the settlement to the 20th century in the exhibition- Making of a Nation – Heritage and History in Iceland.
Partners
The operation and maintenance of the Commonwealth Farm is a joint project between the Ministry of Education Science and Culture, the National Museum of Iceland, the Skeiða- and Gnúpverjahreppur Municipality and Landsvirkjun. Their representatives are members of the Board. Landsvirkjun manages the operation of the Commonwealth Farm in cooperation with other partners.
The team of experts responsible for the construction of the Commonwealth Farm were among others: Hörður Ágústsson, Master Carpenter; Gunnar Bjarnason, Carpenter and Stefán Friðriksson, a turf wall specialist. Hjörleifur Stefánsson, Architect; Gunnar Bjarnason, Carpenter; Leifur Ebenezarson, Carpenter, and Helgi Sigurðsson, who took care of the stone walls, were responsible for the reconstruction of the church.